Quantum Nanostructures and
Nanofabrication Group
Prof. Karl K. Berggren and Dr. P. Donald Keathley
Topic: Newsletter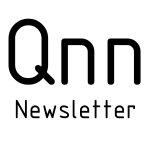 3.31.2023
QNN Quarterly Newsletter
Welcome to another QNN Newsletter! We have had a couple departures and some arrivals, as well as some exciting papers come out. Karl spent a few days with students at...
Read more >>
Tags: Newsletter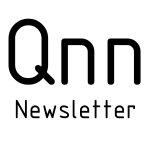 8.3.2022
QNN Quarterly Newsletter
Dear QNN Group Members, Alums and Affiliates, Welcome to another issue of our quarterly(ish) newsletter. The group is feeling stable these days… new programs are starting and old ones are...
Read more >>
Tags: Newsletter